Free Winter Checks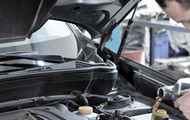 Get your car looked over and make sure everything is in order ahead of the winter months and avoid any potentially costly breakdowns! Call today!
BG Engine Clean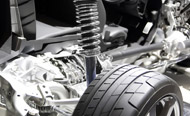 We have a large selection of BG products in stock to keep your engine running and performing like new. We can guarantee that you will notice the difference. Please call for details and applications.
Free Diagnostic Trouble Code Check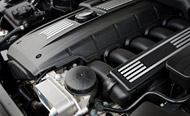 Is your car performing to its optimal capacity? Have a full DTC (Check Engine Light) check performed by our highly skilled Technicians and learn how to get the most from your car today free of charge!